Become an affiliate partner and benefit
How does the affiliate partner program work?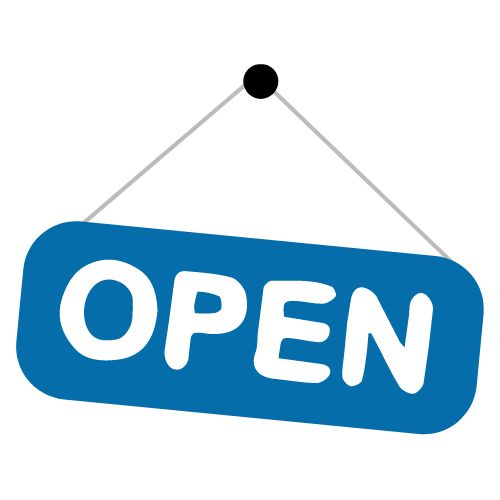 It's free and easy to join.
Start today with the affiliate program from Minikauf and register now for free, click on this link . The program is available in many languages, just choose your preferred one.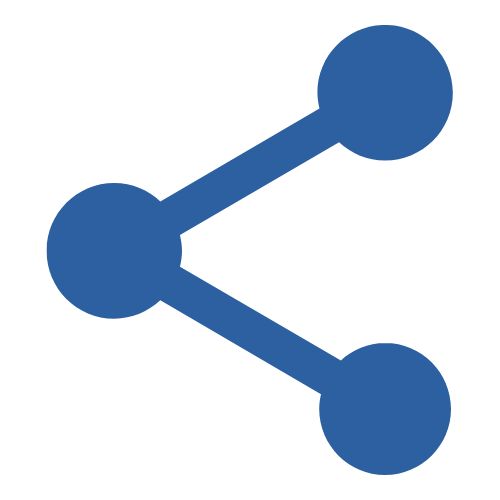 Choose from our varied and interesting products and share them with your customers or friends .
Whether you're a large marketplace, content site, social media influencer or blogger, we have simple linking tools to meet your advertising needs and help you monetize.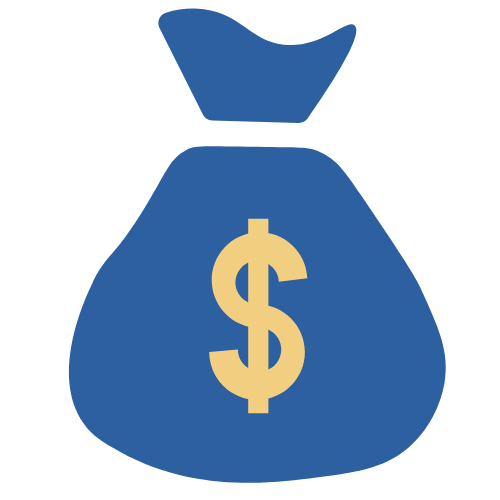 Receive generous commission on successful referrals. Earn commissions on all qualifying purchases, not just the products you promote. Plus, our competitive conversion rates will help you maximize your earnings.
Benefit today from our great commission system and register for free to benefit. ➡️ Link to register ⬅️