Regular price
CHF 44.50
Sale price
CHF 29.90
Unit price
per
Sale
Sold out
Treat Dispenser "Robodog"
✔ Interactive Treat Dispenser
✔ Relieves Anxiety & Stress
✔ For Dogs and Cats
✔ Easy to clean
including free shipping
Treat your four-legged friend to the ultimate reward experience with our "Robodog" treat dispenser
Are you looking for a fun and useful toy for your darling? This Robodog treat dispenser is a revolutionary pet accessory that will help improve the life of your dog or cat. The innovative treat dispenser is not only a great toy, but it also has many positive effects on your pet's well-being .
By playing with the "Robodog", dogs can reduce anxiety and stress , which leads to a more balanced state of mind. In addition, the "Robodog" treat dispenser supports exercise and activity and promotes dexterity and intelligence , which has a positive effect on the dog's health .
This interactive toy is also ideal for owners who want to keep their pet busy throughout the day while they are away from home. You can quickly and easily add your dog's or cat's favorite treats and you're good to go .
The treat dispenser "Robodog" moves back and forth as soon as the four-legged friend steps on it . When the toy's body is tilted, the dog treats fall out of the opening . Dogs think, learn and eat during play and will be very happy with the snack rewards. Dogs can stimulate their brain function by playing with the toy for rewards . It can also slow down the eating speed of the dog or cat, thus controlling the weight appropriately.
Safe and easy to clean:
Our treat dispenser "Robodog" is made of robust and environmentally friendly ABS plastic. The device can be easily disassembled and cleaned in the dishwasher . This keeps the treat dispenser hygienic and clean at all times.
You are reading: Treat Dispenser "Robodog"
Share
View full details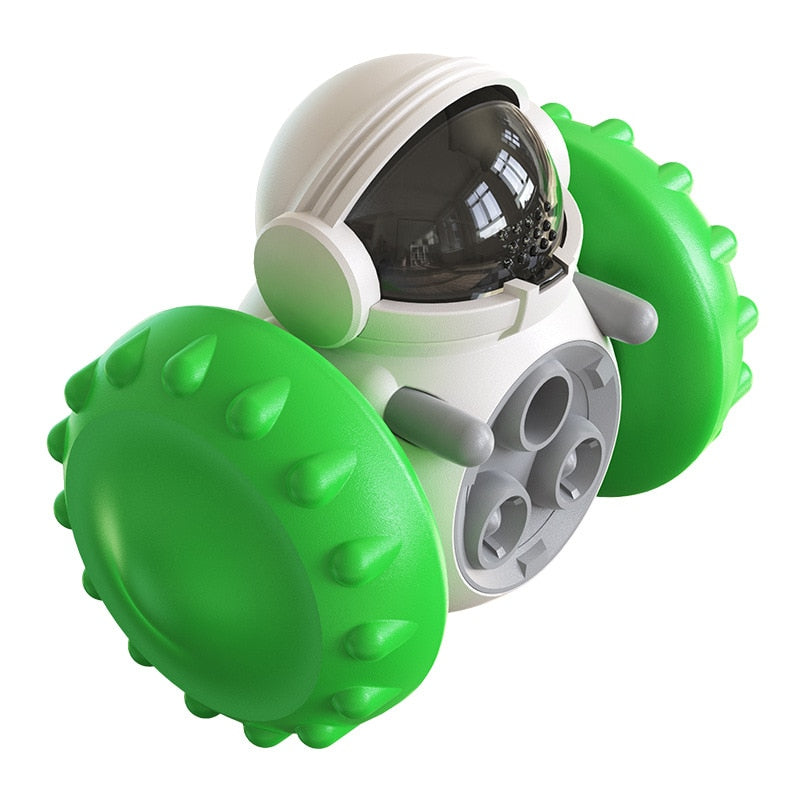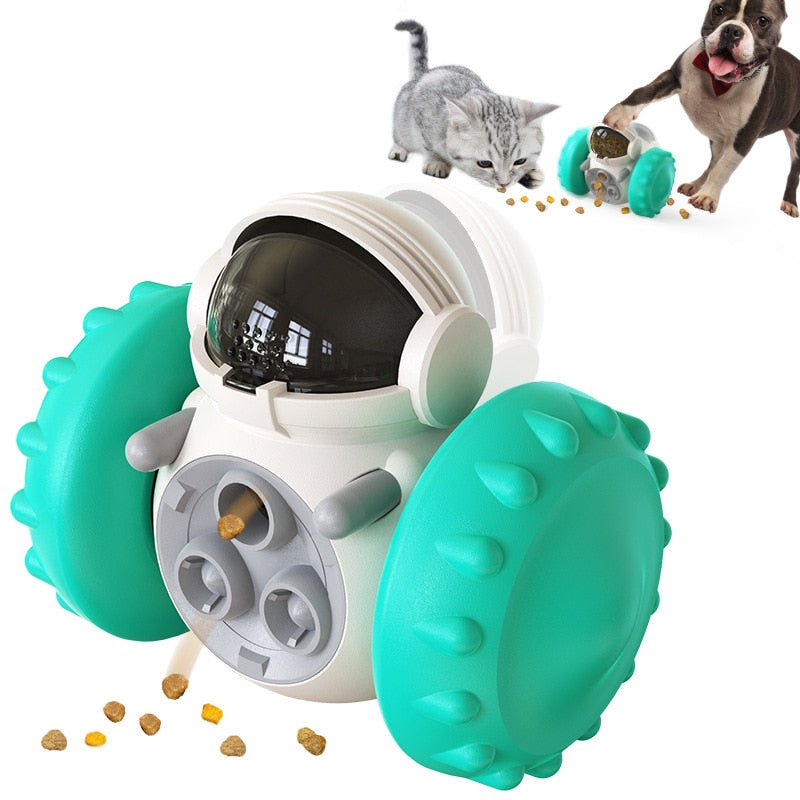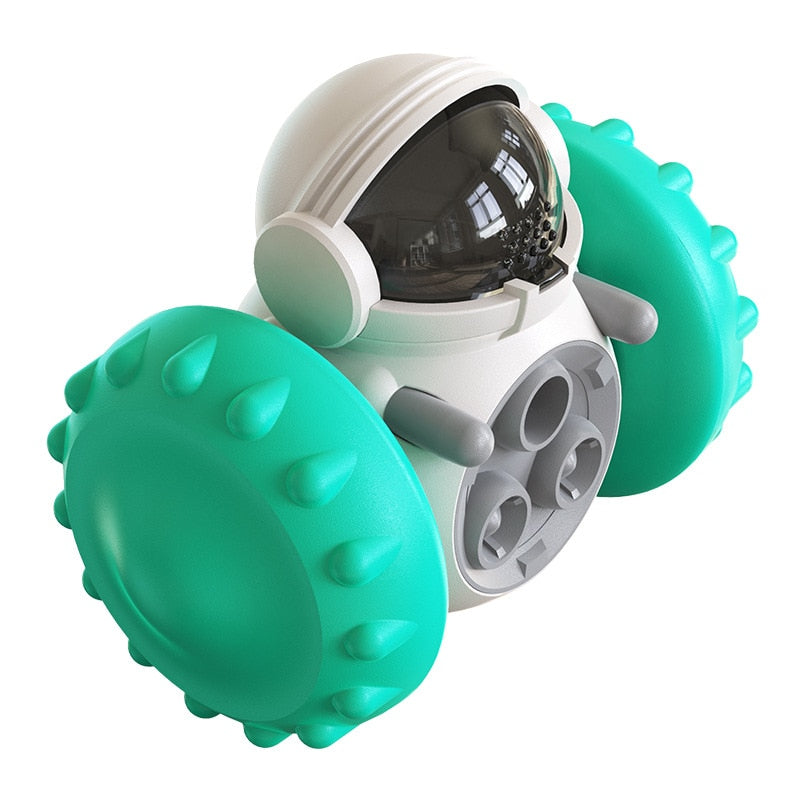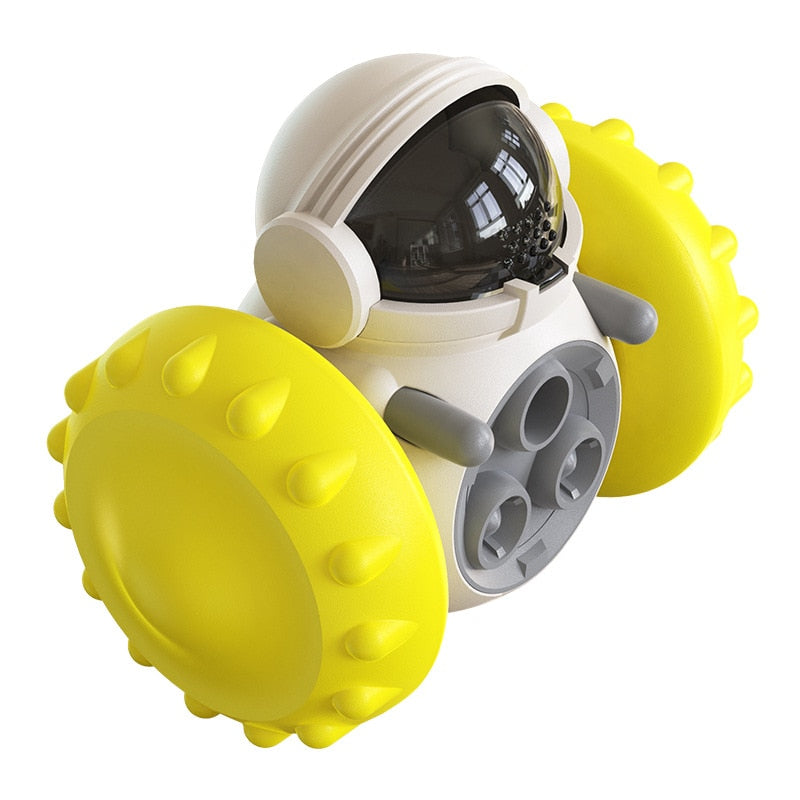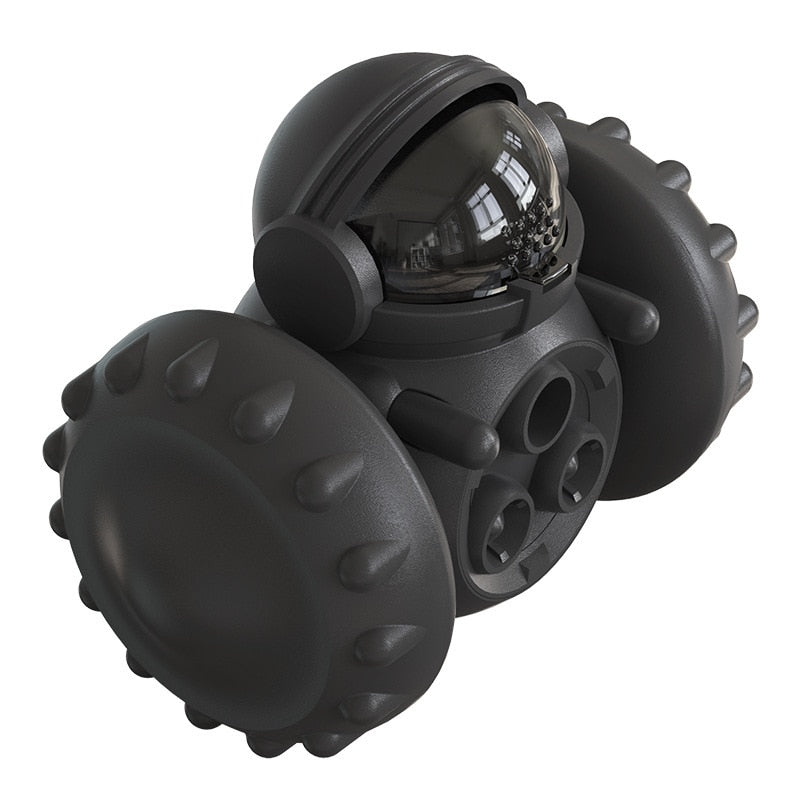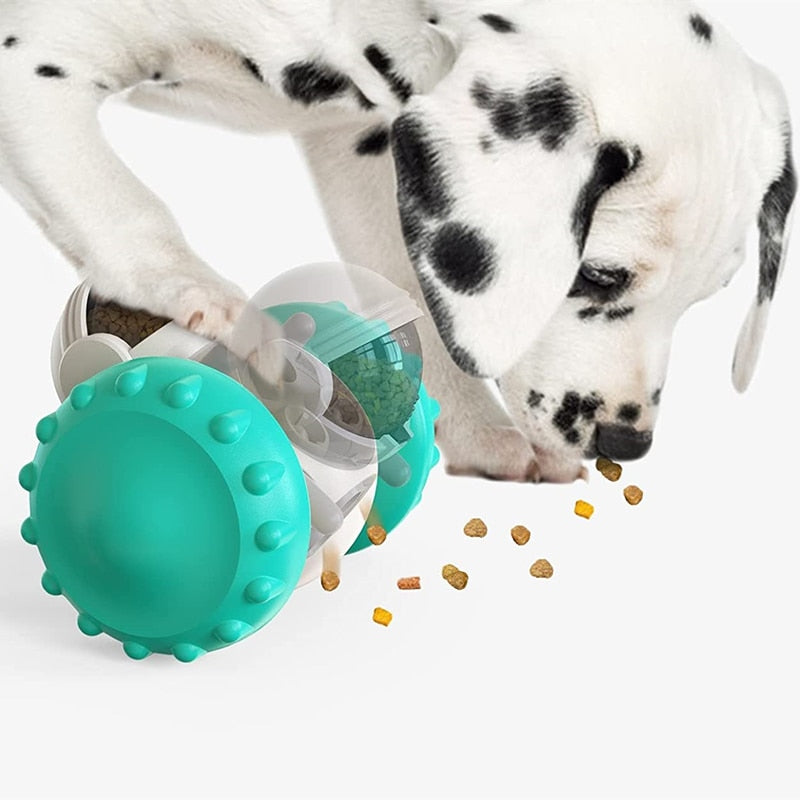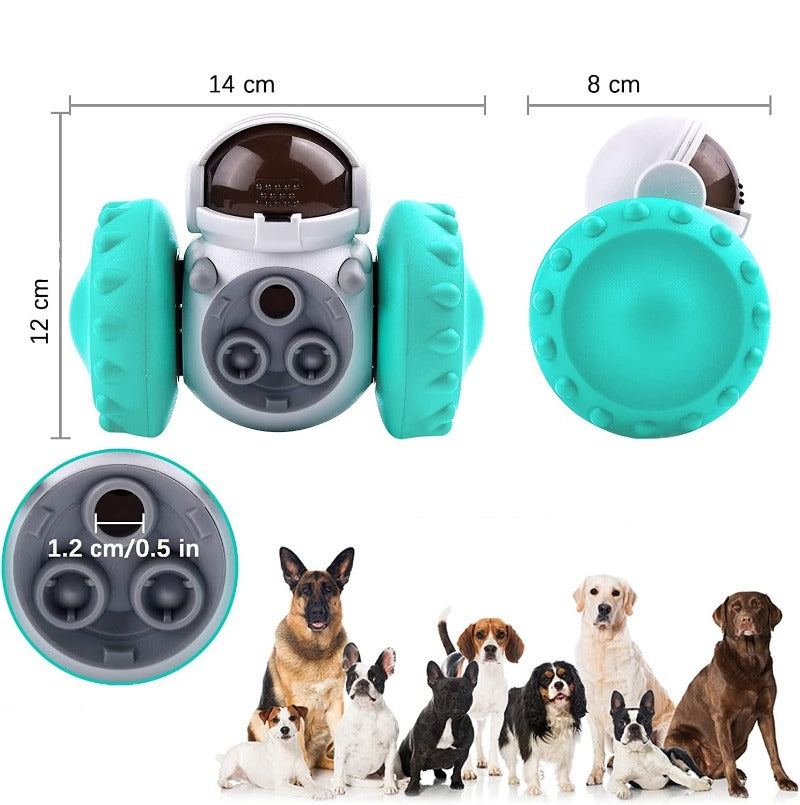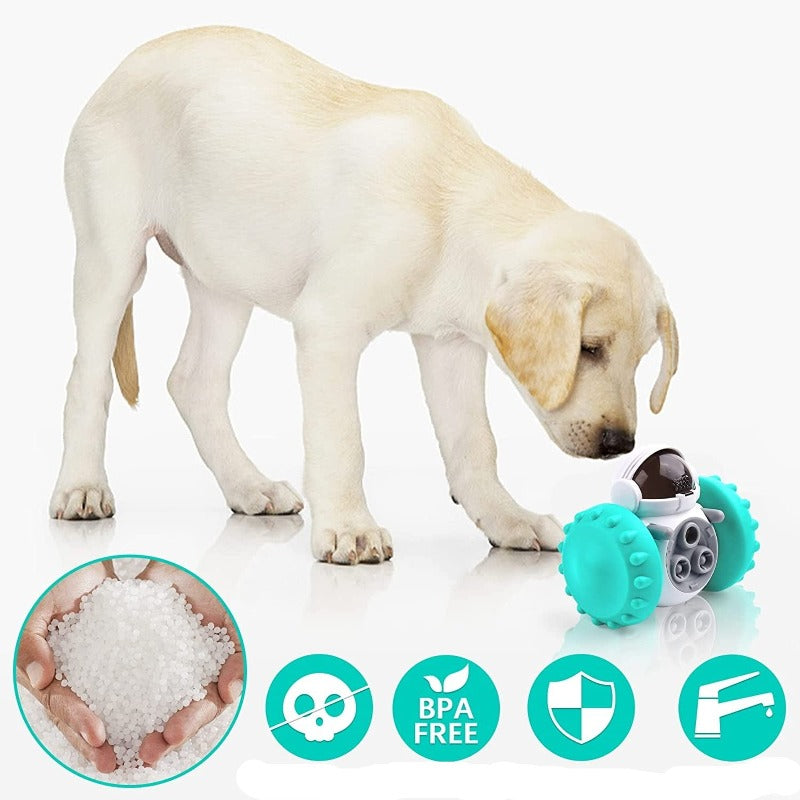 Your Satisfaction is our top Priority
✔ Buyer protection:

Minikauf offers all of our customer's buyer protection, which assures you of a full refund of the purchase price if you do not receive your order.

✔ Free Shipping:

All Minikauf.ch customer's benefit from free delivery on all online orders.

✔ Pay easily & securely:

All orders can be paid securely by PayPal, Credit Card or Bank transfer. Simply choose your preferred payment method.