Regular price
$152.00 USD
Regular price
$226.00 USD
Sale price
$152.00 USD
Unit price
per
Sale
Sold out
USB heated Thermal Clothing
✔ Heatable Thermal Clothing
✔ Pants and Shirt Heated
✔ Up to 20 Heating Zones
✔ Adjustable Temperature up to 50°

including free Shipping

Please measure before purchasing to ensure you order the correct size. Alternatively, you can leave your measurements in the shopping cart under the order instructions:
"Height", "Weight", "Chest Girth" and "Waist Girth" .
Immerse yourself in a warm and cozy experience with our USB heated thermal clothing, made with high quality materials. Each layer has been equipped with a carbon fiber wire heating element and far infrared to provide a comfortable wearing experience.

Thanks to intelligent temperature control on the arms, knees, back and waist, heat is delivered precisely where it is needed most. This innovative garment conveniently plugs into any 5-volt/2A USB portable charger and is compatible with the most popular portable chargers on the market.

With three adjustable heat levels, the indicator light allows you to easily adjust the temperature according to individual needs. In addition, the safety insulation design with integrated thermal protection module and 5 volt safety voltage ensures reliable use. In the event of overheating, the system will automatically shut down and will not reactivate until the temperature returns to standard levels.

This revolutionary USB heated thermal clothing can be easily hand or machine washed without affecting the internal heating system, ensuring the longevity of the garment.

The benefits extend beyond warmth - wearing these heated underwear helps promote blood circulation and metabolism. This makes them particularly suitable for people who suffer from sensitivity to cold, Raynaud's disease, arthritis, poor circulation or stiff joints.

Our USB heated thermal clothing is the optimal solution for a variety of outdoor activities, including skiing, fishing, jogging, hunting, cycling, motorcycle hiking, running, snow clearing and much more. This thermal clothing is designed to be warm and protected regardless of the weather conditions.
How to use this Products:

Charging - Fully charge the powerbank (not included) before use.
The plug-in type connects the power bank with a plug in the pocket.
On-Hold the Power button for three seconds. The initial temperature is 50 degrees (red LED), the intermediate temperature is 45 degrees (white LED) and the lowest 35 degrees (blue LED).

Cleaning and Maintenance:
This USB heated thermal clothing is machine washable. Remove the power bank when washing.
For machine wash, please wash your clothes in a laundry bag.
Avoid heavy washing and normal drying to ensure the longevity of the clothes.
Sizes:
If you are not sure whether your choice of size is correct, you can send information with your height, weight and chest size. We will give you reasonable suggestions.
Men's Black:
Height: 155-160cm, Weight: 40-50kg, S

Height: 160-165cm, weight: 50-60kg, M

Height: 165-170cm, weight: 60-70kg, L

Height: 170-180cm, weight: 70-80kg, XL

Height: 180-185cm, Weight: 80-90kg, 2XL

Height: 185-190cm, Weight: 90kg, 3XL

Height: 190-195cm, Weight: 95kg, 4XL
Women Purple:

Height: 150-150cm, Weight: 45-50kg, S

Height: 155-160cm, Weight: 50-55kg, M

Height: 160-165cm, Weight: 55-60kg, L

Height: 165-170cm, Weight: 60-65kg, XL

Height: 170-175cm, Weight: 65-70kg, 2XL

Height: 175-180cm, Weight: 70kg, 3XL

Height: 180-185cm, Weight: 75kg, 4XL
Product Details:
Name: USB heated Thermal Clothing

Whether can be charged: Yes

This product is not equipped with a Powerbank




Color: Black / Purple




Gender: Men / Women

User Manual: English


Material: 91.1% Polyester + 8.9% Spandex, Carbon Fiber Wire




Heater Temperature: Red LED 50℃, White LED 45℃, Blue LED 35℃

Size: S, M, L, XL, XXL, 3XL, 4XL
You are reading: USB heated Thermal Clothing
Share
View full details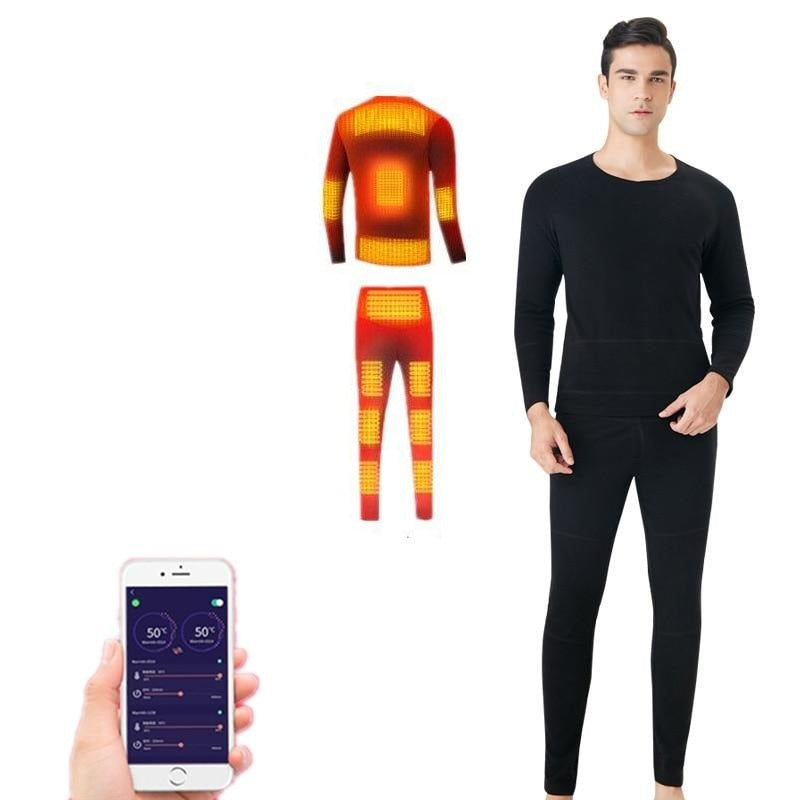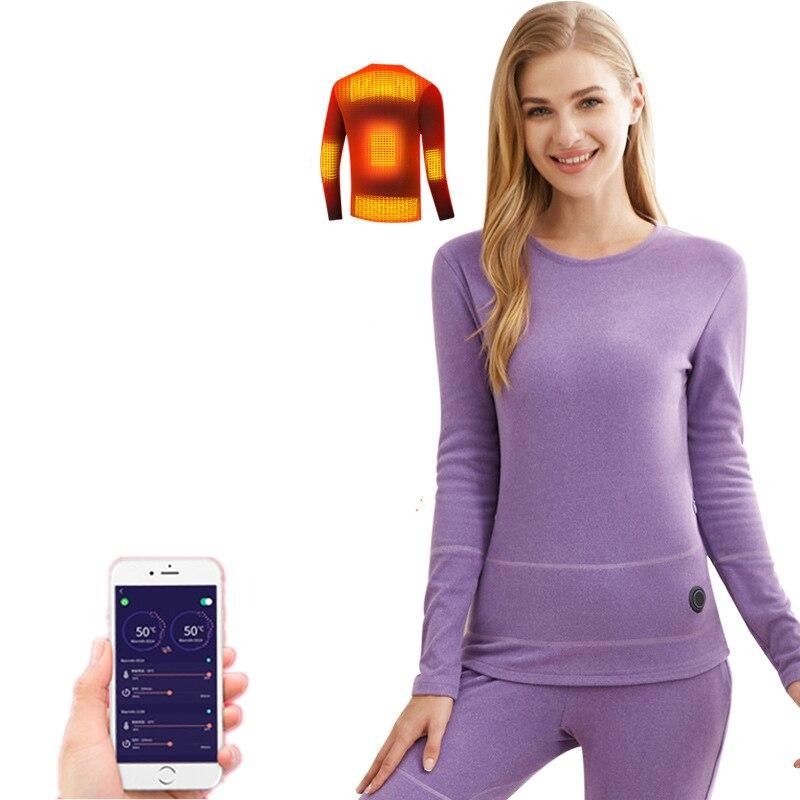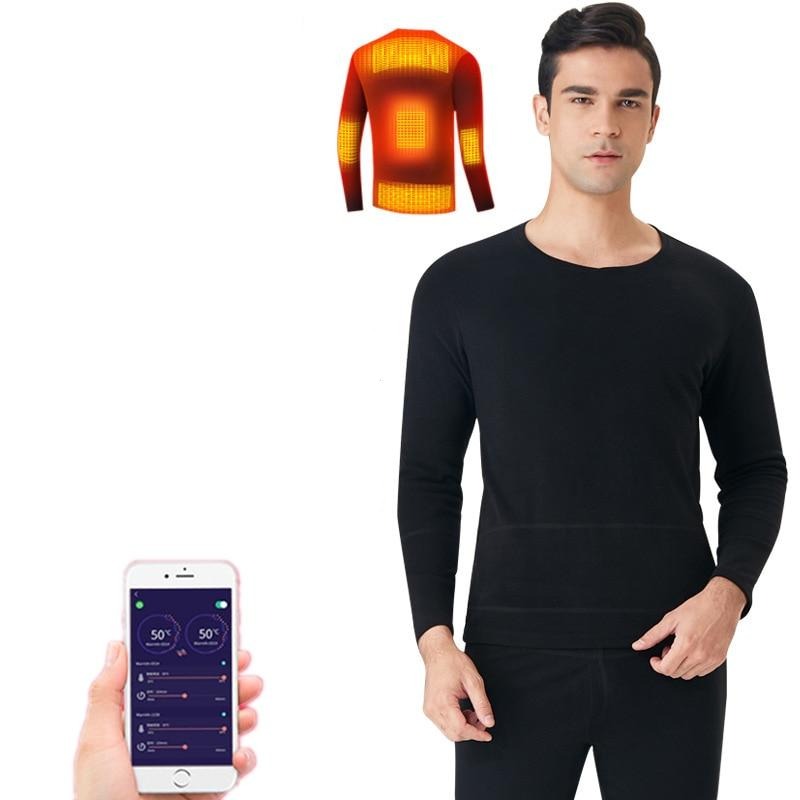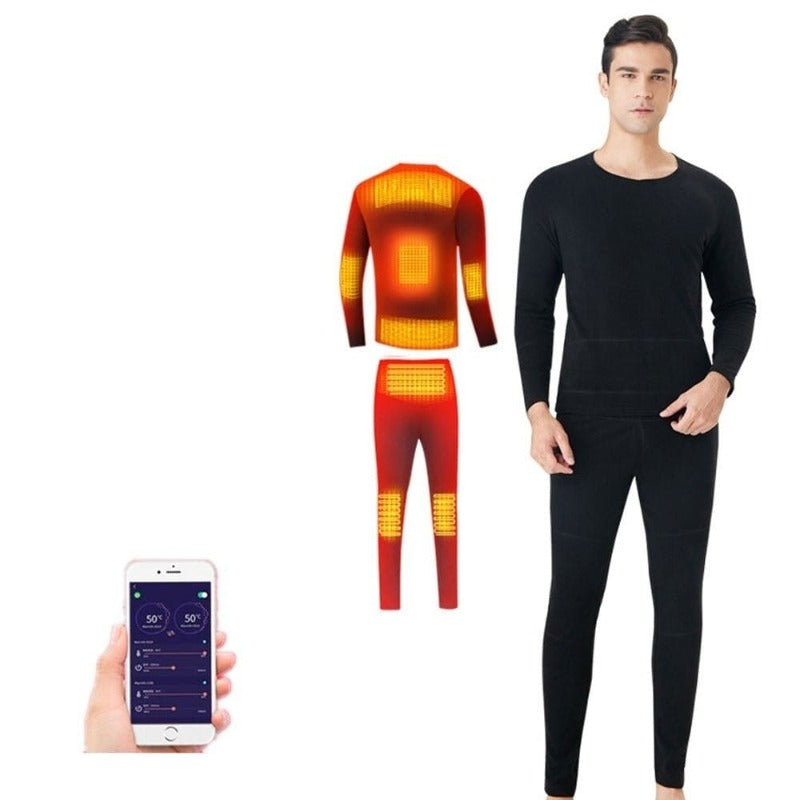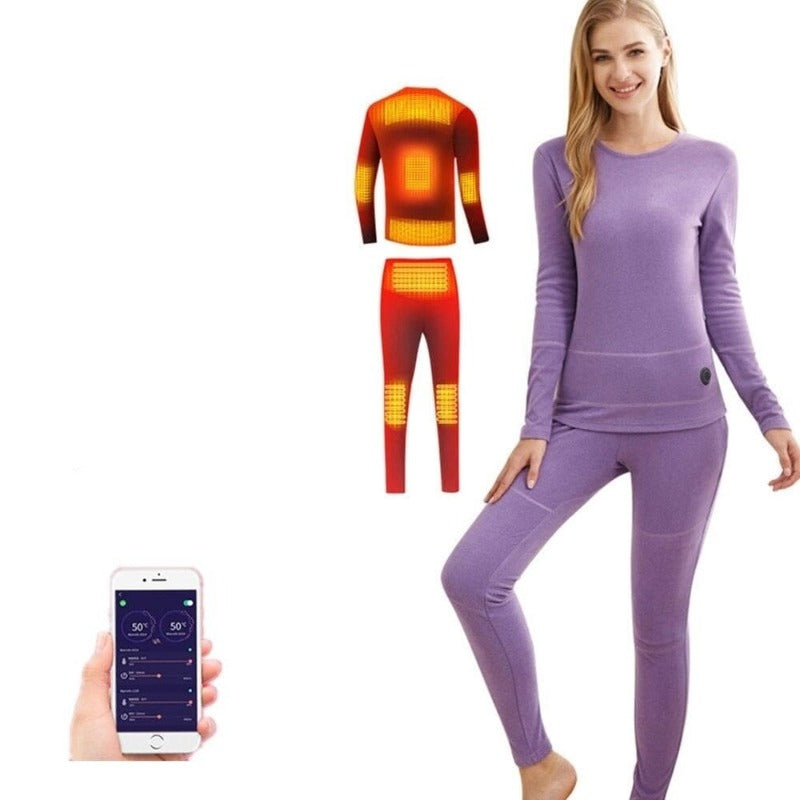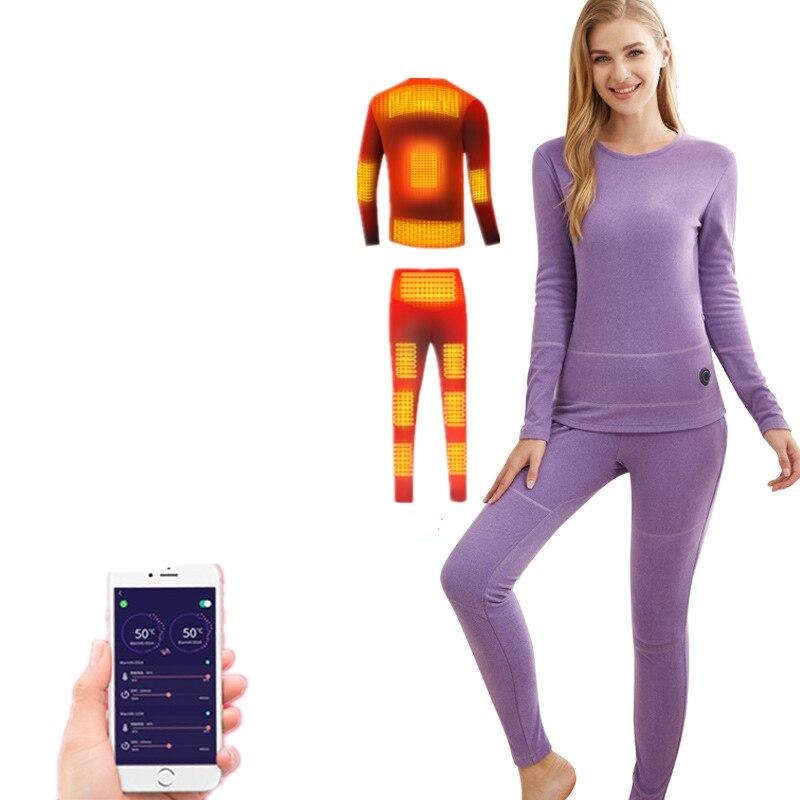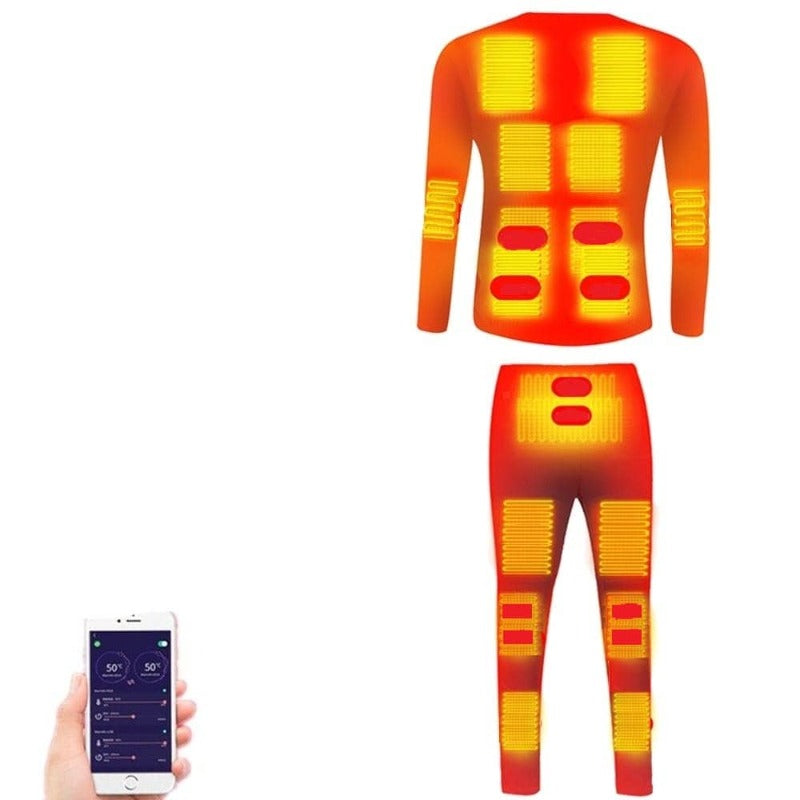 Your Satisfaction is our top Priority
✔ Free Shipping:

All Minikauf.ch customer's benefit from free delivery on all online orders.

✔ Buyer protection:

Minikauf offers all of our customer's buyer protection, which assures you of a full refund of the purchase price if you do not receive your order.

✔ Pay easily & securely:

All orders can be paid securely by PayPal, Credit Card or Bank transfer. Simply choose your preferred payment method.