Soft Silicone Gel Protective Case for PS4
✔ Silicone gel protective case for PS4 controller
✔ High quality controller cover
✔ Medical silicone

including free shipping
Prevents damage to the PS4 controller from bumps and scratches. The soft silicone gel protective case for PS4 provides a comfortable grip, prevents it from slipping during the game, and no longer has to worry about sweaty hands . Very easy to install and remove, fits PS4 controller perfectly and would not affect any function. water transfer printing technology

Camouflage silicone case
Ergonomic soft-touch material made from 100% silicone. High quality soft silicone material offers a more comfortable experience and allows you to play longer. Precision cutouts for every button, analog stick, speaker and touchpad. The skin fits the PS4 controller perfectly, keeping all buttons, triggers and thumbsticks accessible.
Product Information:
All-round full protection with 360 degrees

The fully covered silicone skin protects every corner of your controller. Avoid dirt, dust, scratches and bumps to damage your controller

The silicone friction ensures a comfortable grip, prevents slipping during the game and no longer has to worry about sweaty hands.

Very easy to install and remove, fits the PS4 controller perfectly and does not affect any function.

Water transfer printing technology camouflage on PS4 controller

Ergonomic design, better operation
This soft silicone gel protective case for PS4 Humanized design with non-slip grip. You can use your device by rotating it vertically and horizontally without smashing it easily. Lightweight foam and soft shape, not easy for children to break your grip, good ductility and elasticity.
Individualization & comfortable grip
High quality medical grade silicone controller cover for PS4 controller remote.
Pro Thumb Grips x 10 included in the package, with normal types and extra height types for all games like FPS, ACT and so on.
Precisely designed for all functions such as buttons, sticks, triggers, ports, etc.
Precisely tailored to all functions, the skin will never get in the way of functions, free to play the combos and moves, use cables or headphones.
Free gift

This product includes 2pcs LED light bar sticker and 2pcs 3D seesaw silicone case!
Package list:

1x Soft Silicone Gel Protective Case for PS4

2x Analog pad cover

2x LED light bar stickers
You are reading: Soft Silicone Gel Protective Case for PS4
Share
View full details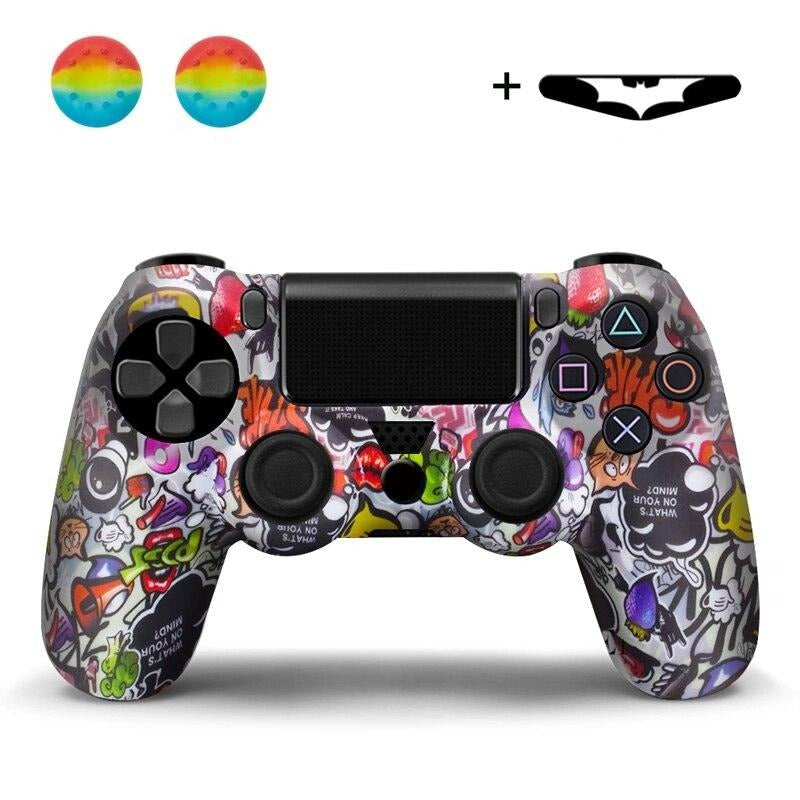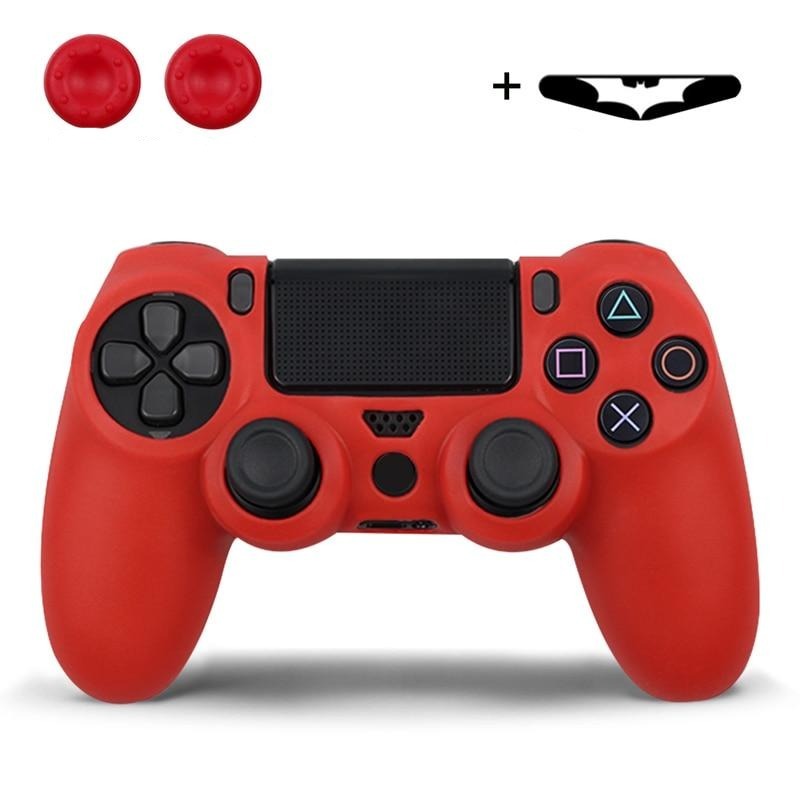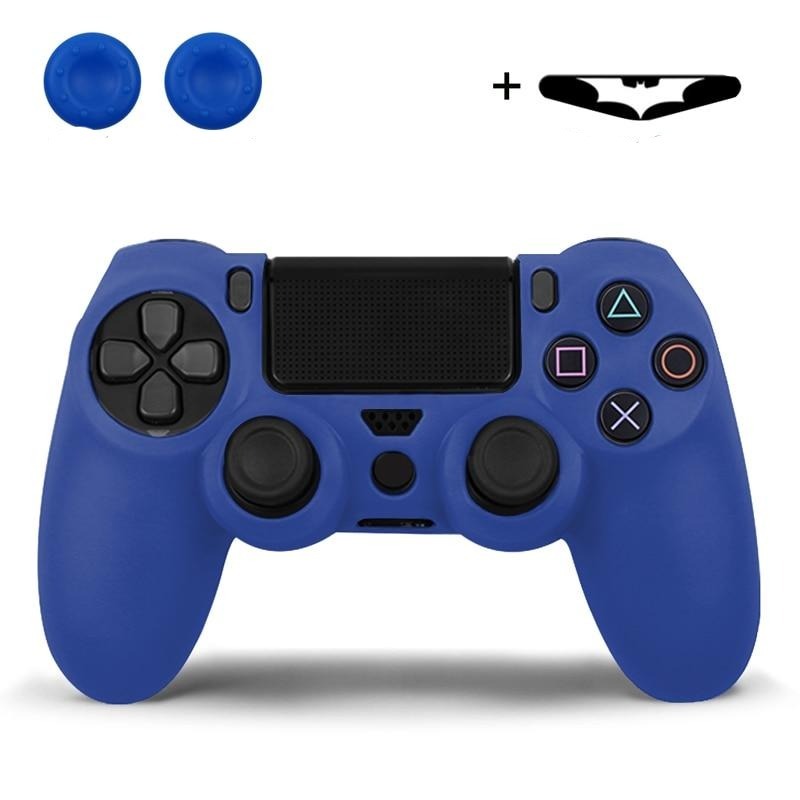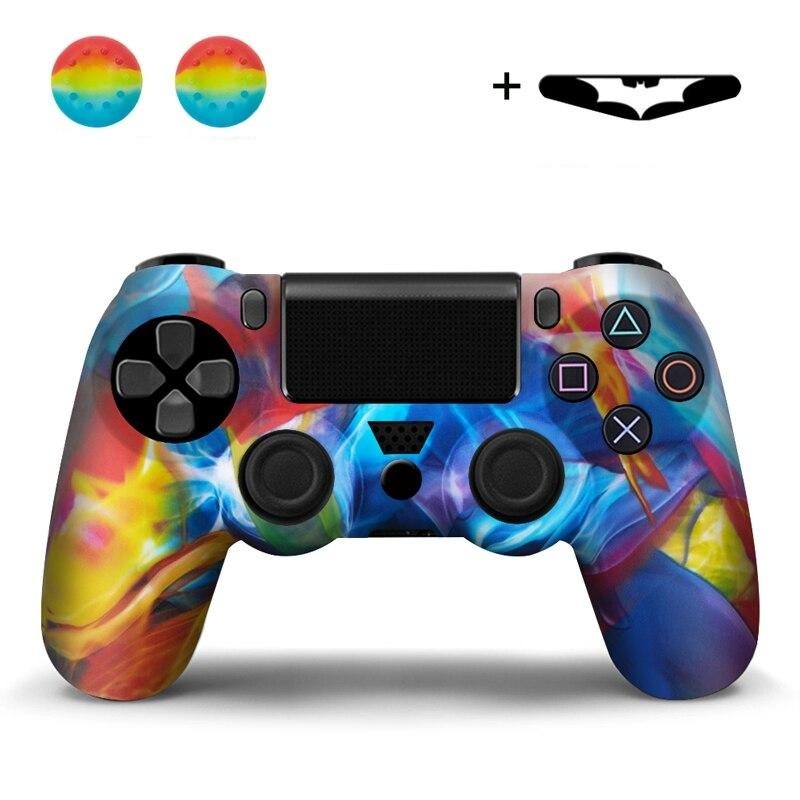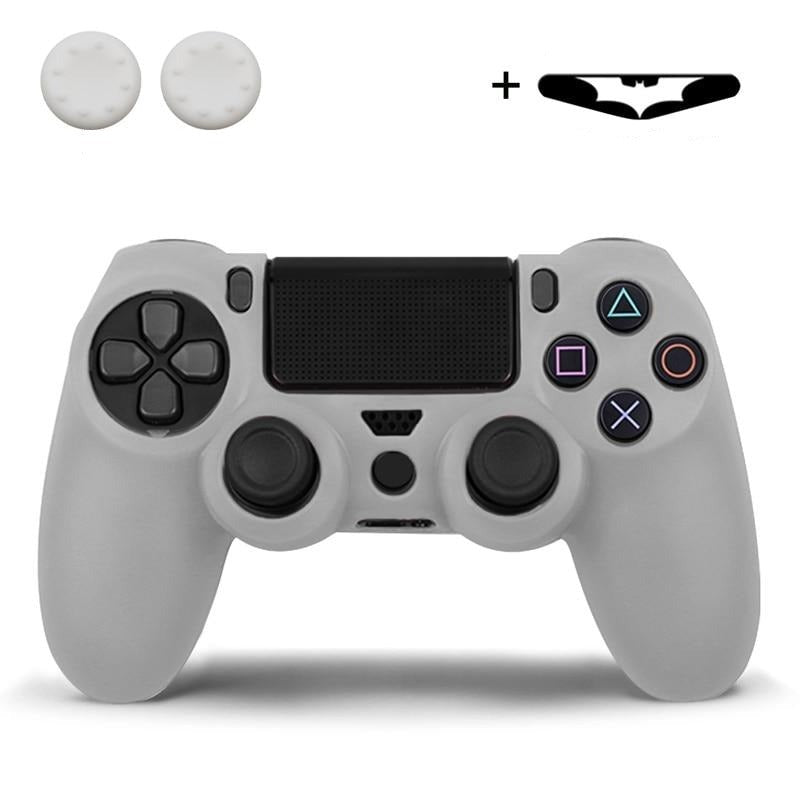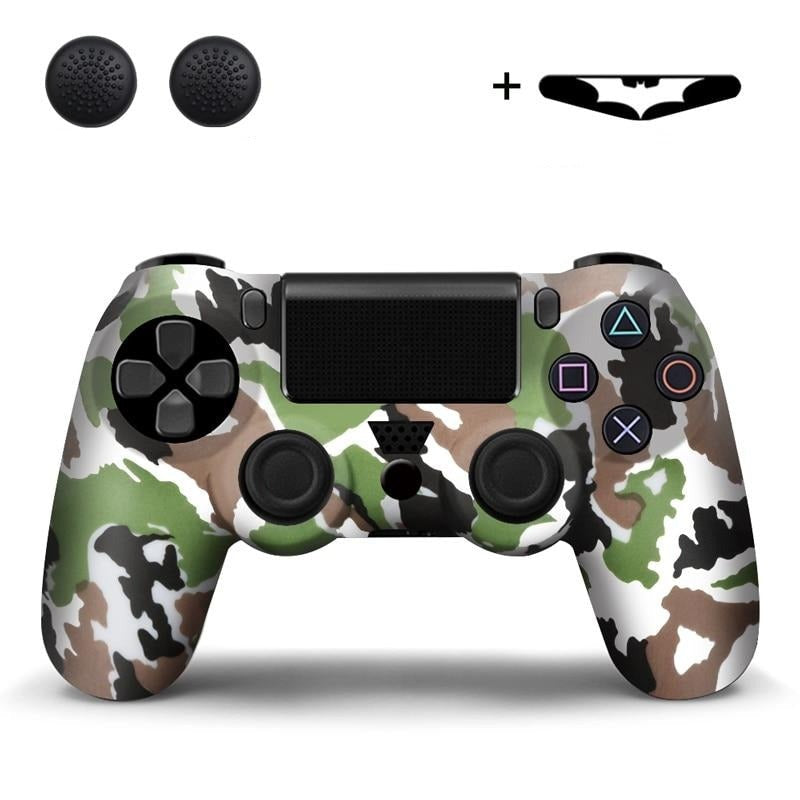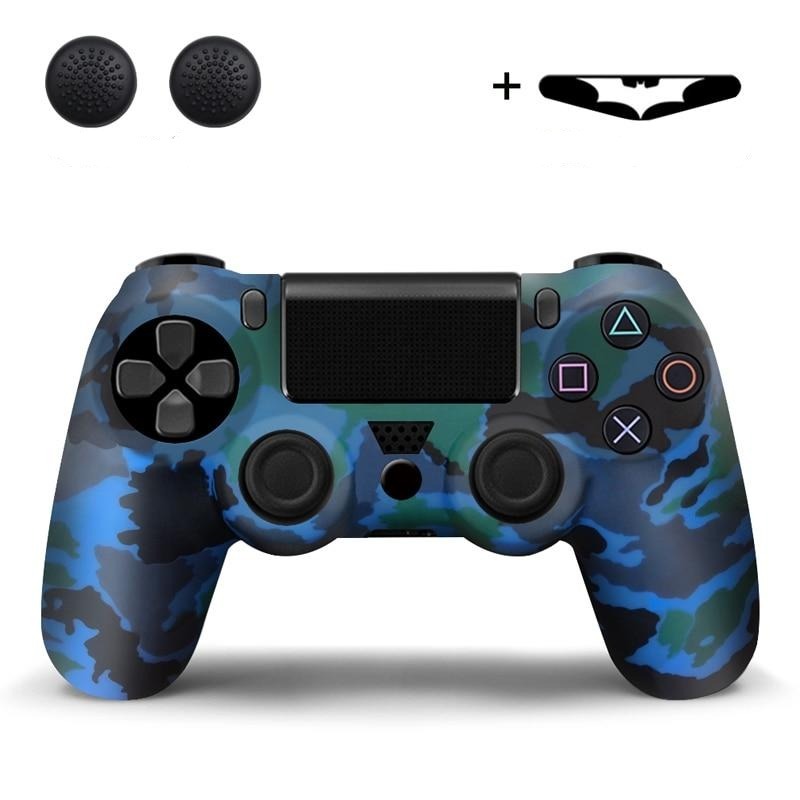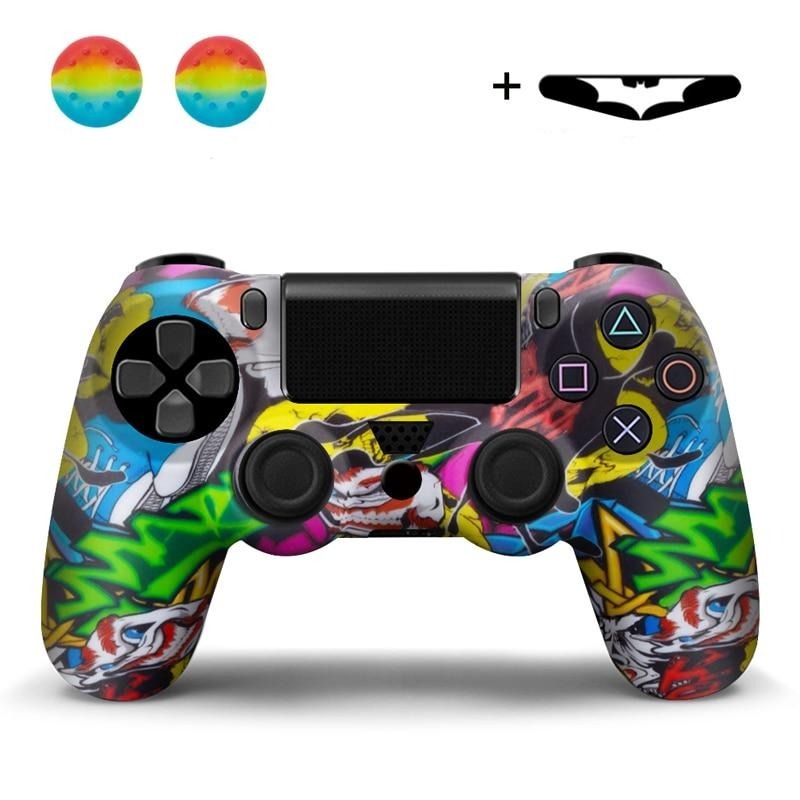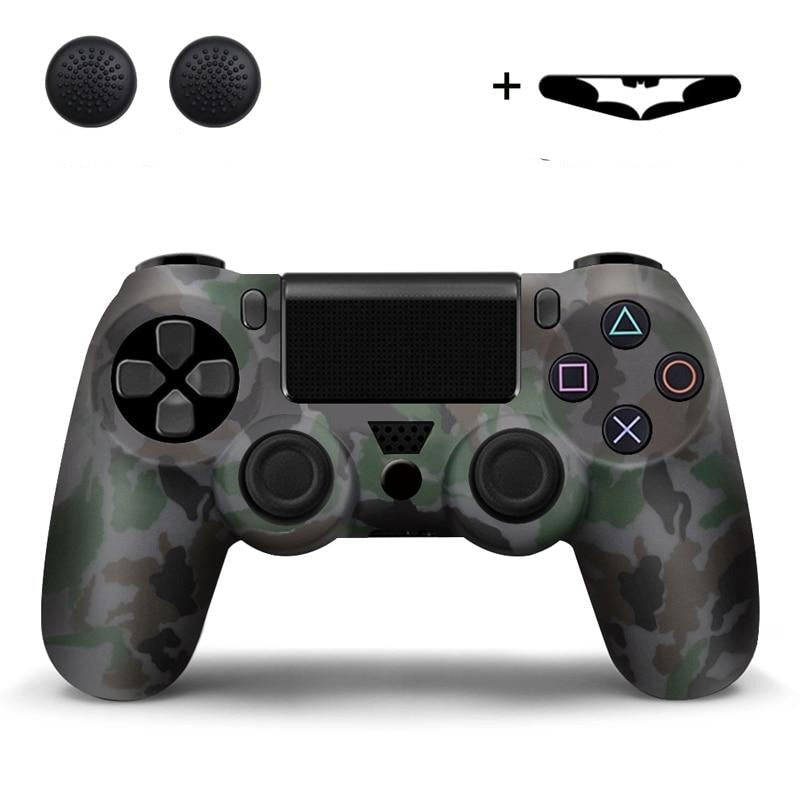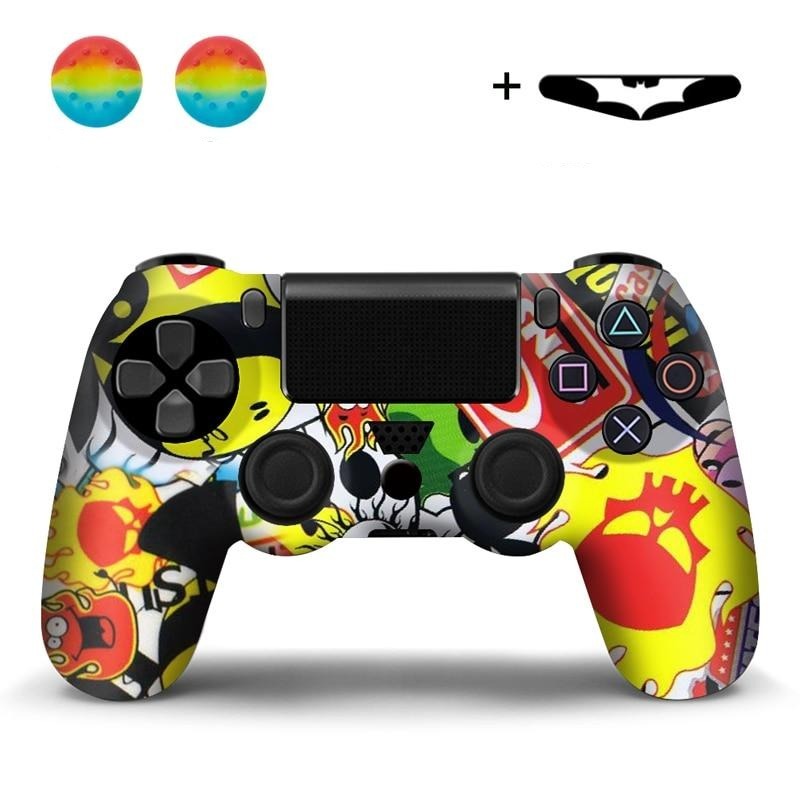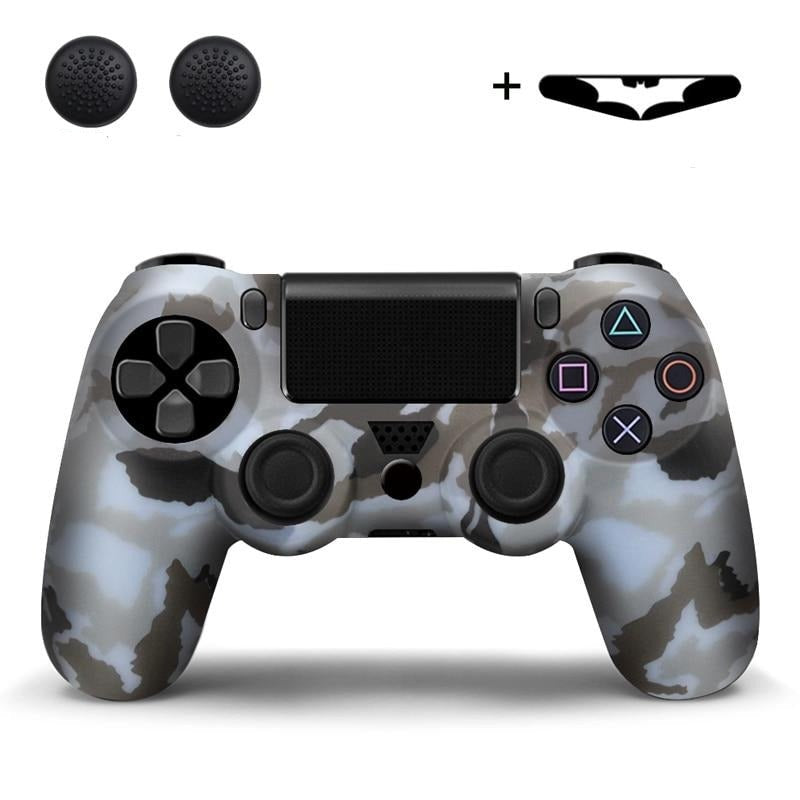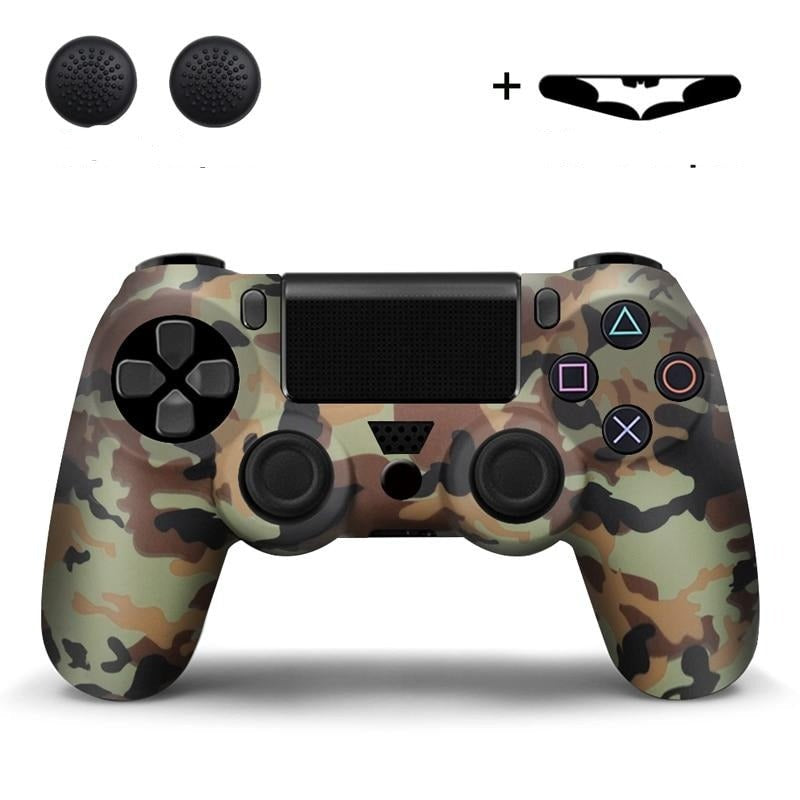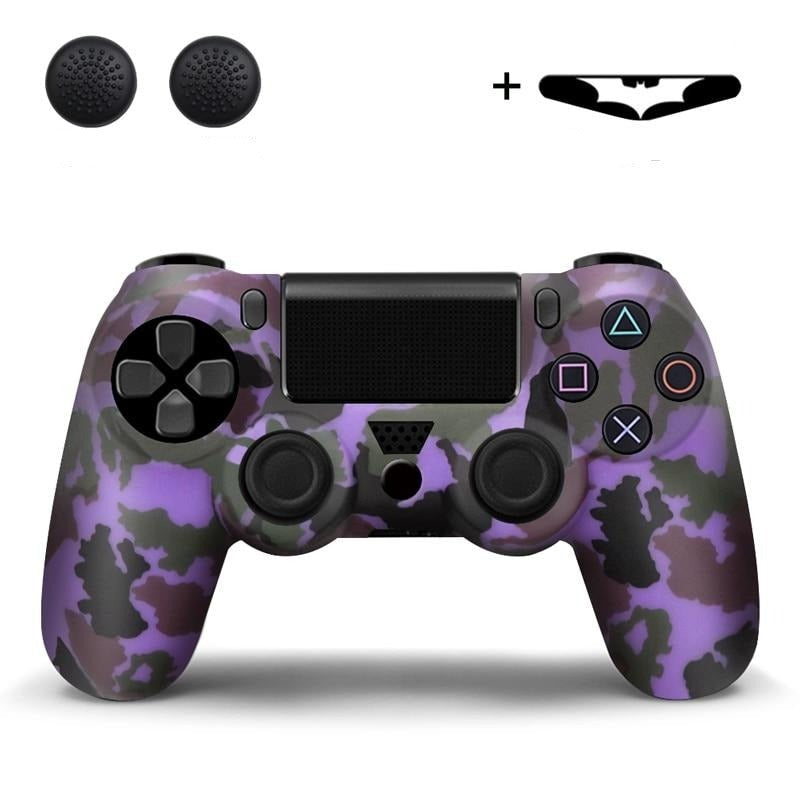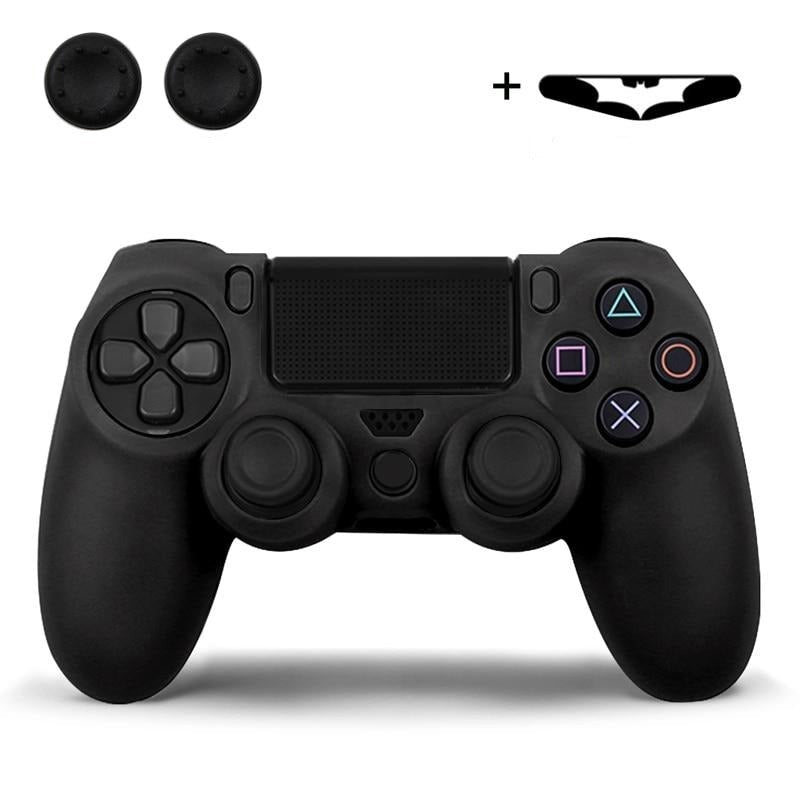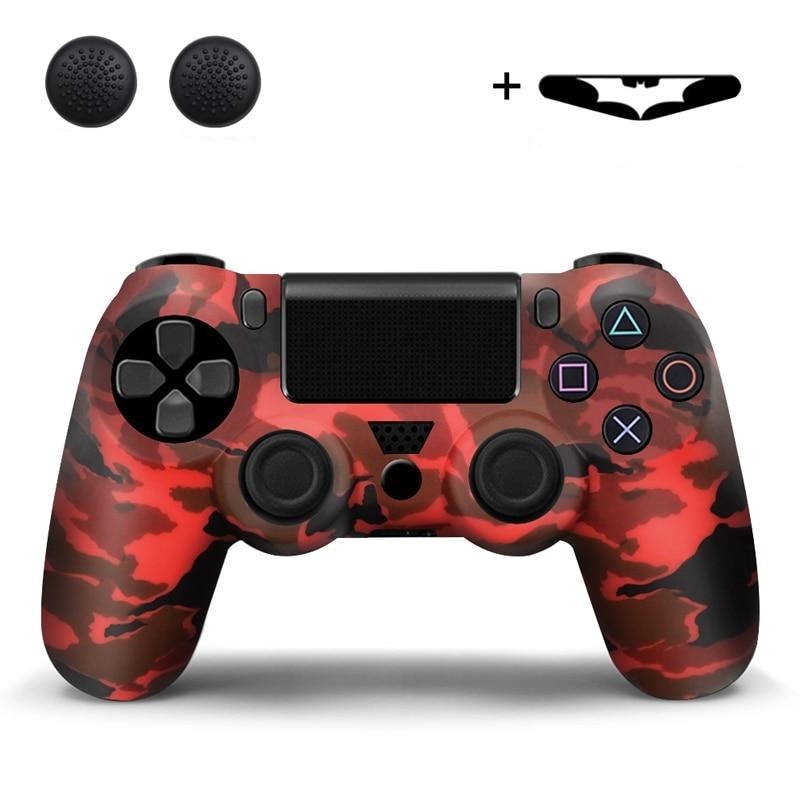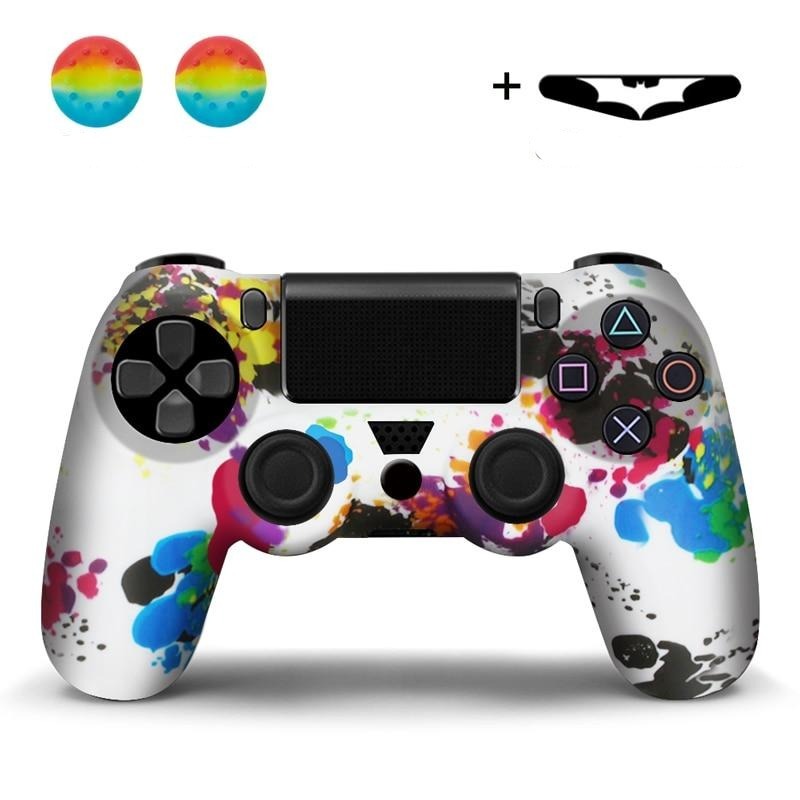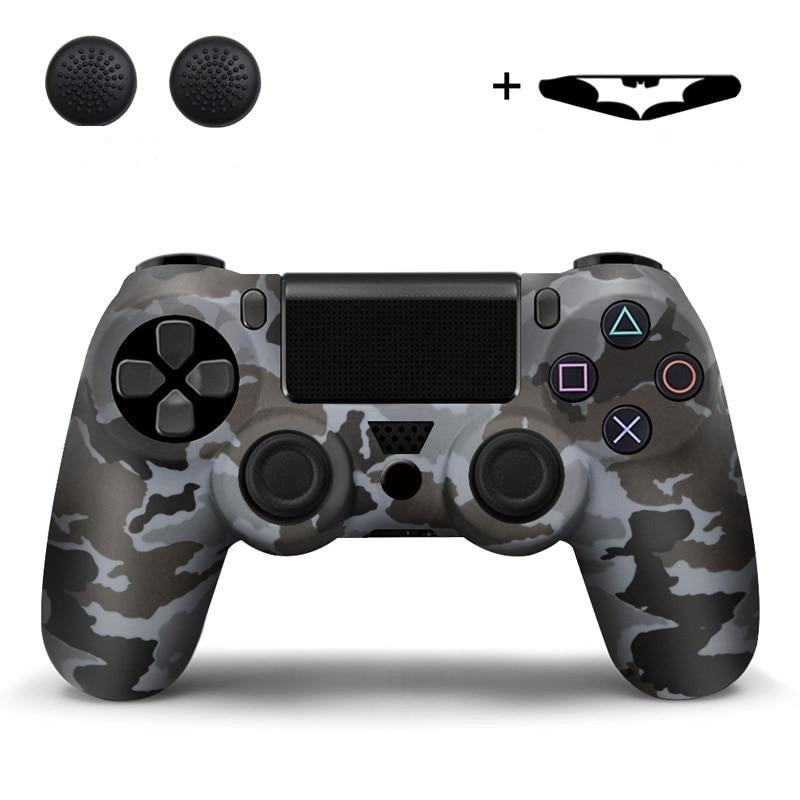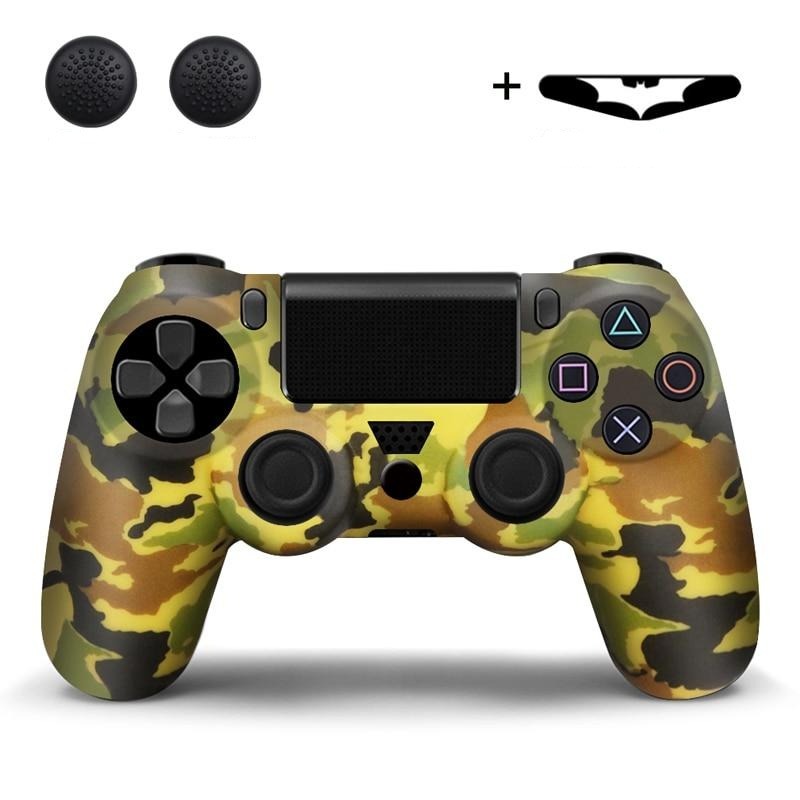 Your Satisfaction is our top Priority
✔ Free Shipping:

All Minikauf.ch customer's benefit from free delivery on all online orders.

✔ Buyer protection:

Minikauf offers all of our customer's buyer protection, which assures you of a full refund of the purchase price if you do not receive your order.

✔ Pay easily & securely:

All orders can be paid securely by PayPal, Credit Card or Bank transfer. Simply choose your preferred payment method.